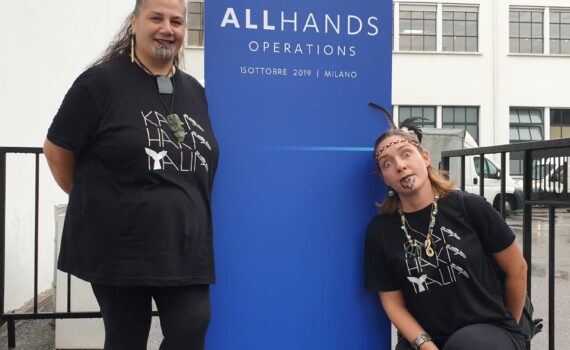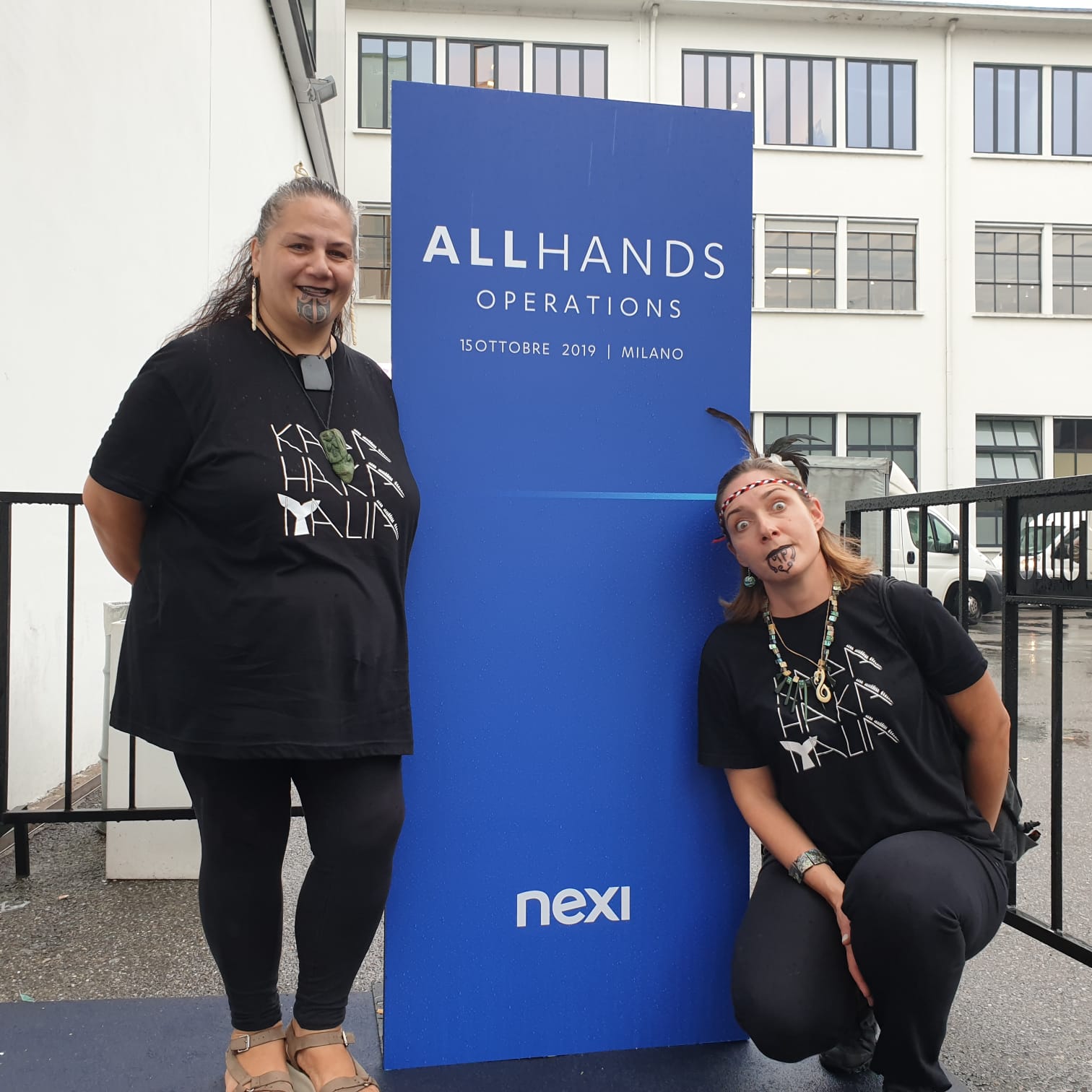 As part of the KAPA HAKA ITALIA Team we delivered a teambuilding event to 100 NEXI SpA employees.
It was a challenge to deliver Maori Haka content & dancing in 90 minutes but we made it, and the leaders were changed by the end of the event!
Connect to your ancestors and feel the energy!
Visit https://www.kapahakaitalia.it/
Email elena@pianiprojects.com for a quotation.